I'm still chipping away at Bio Evil 4. Wee updates here n' there to fix things. But at the same time, I'm working on all new, all brilliant additions for version 0.3. Additions like...

Crouching! Leon's trained with the most experienced masters to learn how to bend his knees!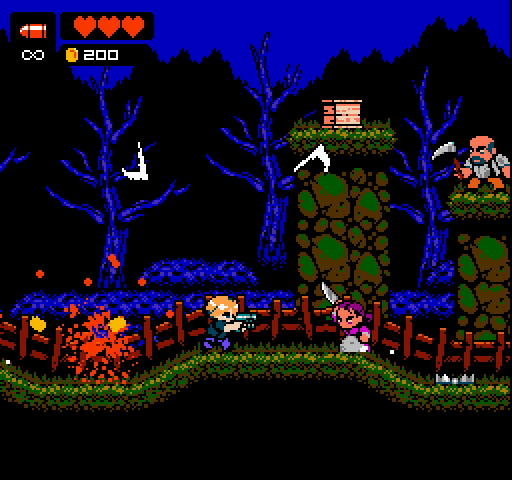 And more guns! Here's the shotgun and return every scrub's favourite, the BABY BOTTLE GUN! More guns to come.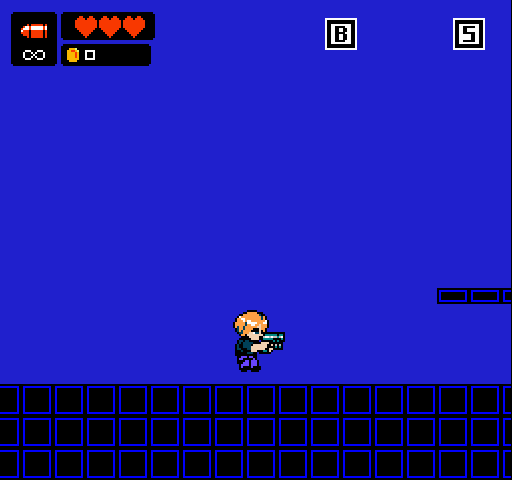 Comments
Log in with itch.io to leave a comment.
oooo additional weapons will really improve the experience :D